Book Now
The benefits of direct booking
At Hotel Calimala, your well-being is a top priority. We believe that staying fit and relaxed is essential during your travels, that's why we provide everything you need to unwind in style.
Our hotel offers two indoor gyms equipped with workout machines and in-room treatments to help you relax and rejuvenate in the comfort of your own space.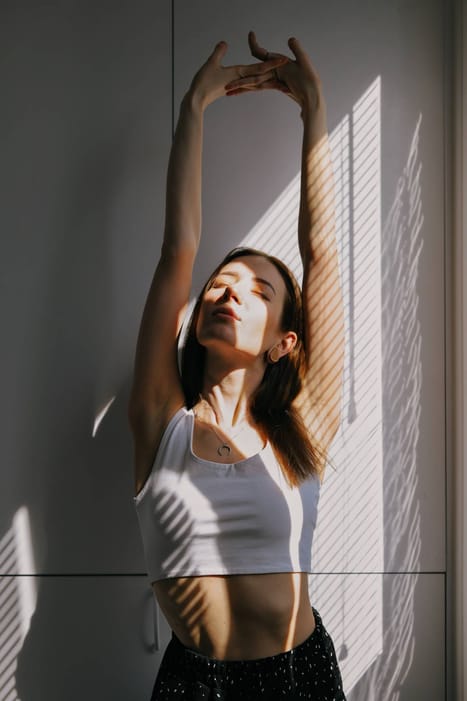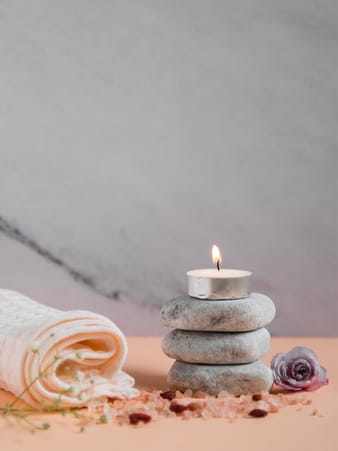 Start your day with an energizing workout or unwind after a busy day of sightseeing.
At Calimala The East, you can find a small but well-equipped gym featuring some machines for training and stretching. ​It is the ideal place to stay active and healthy while vacationing in Florence.
Keep your fitness routine while on vacation at our 4-star hotel, which boasts a fully equipped gym. Escape from the daily grind and work out in a serene and intimate environment, allowing you to feel your best during your stay. Our gym offers brand-new equipment for all fitness levels and training preferences.
Experience the ultimate relaxation with our in-room wellness treatments at Hotel Calimala. From beauty routines to massages, all designed to help you unwind and feel rejuvenated in the comfort of your own room.
Treat yourself to some well-deserved pampering, and let us take care of the rest.
VAT: 02330280971
Rea: FI - 640654