Book Now
The benefits of direct booking
A modern concept of hospitality
Classic inside, contemporary outside
Hotel Calimala embodies relaxed urban luxury with a unique and inimitable style that sets it apart from conventional hotels. Two ancient buildings have been enhanced with modern design elements and solid colors, seamlessly blending classic features with an innovative deco style.
The result is an unforgettable ambiance that exudes sophistication and elegance.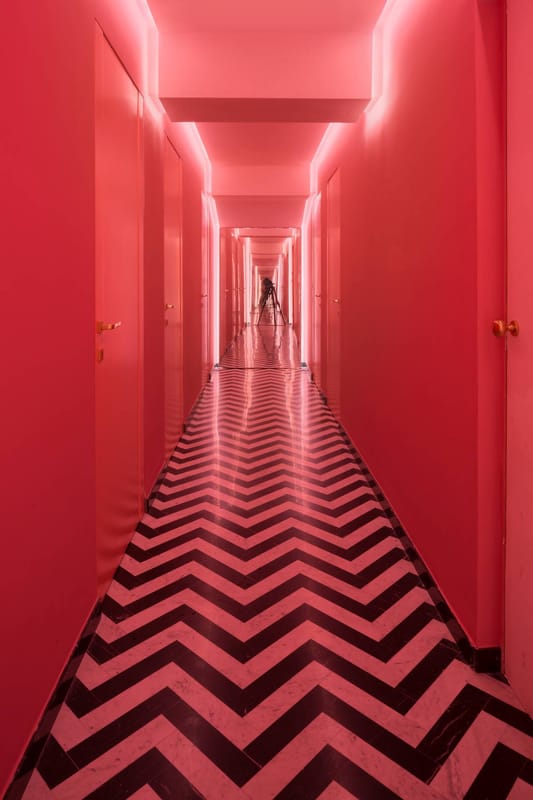 Calimala The East is housed in the historic 16th-century Palazzo degli Angeli. Designer Alex Meitlis has restored it to its former glory, using only authentic materials like pietra serena and Tuscan marble to preserve the unique character of the building.
Calimala The West is located in a breathtaking 19th-century Gothic-style building by renowned architect Pietro Bardi. The interiors have been tastefully redesigned by Alex Meitlis, incorporating elements such as velvet, brass, and marble to create an atmosphere of modern elegance.
Calimala's artistic soul is evident throughout, with a collection of contemporary art adorning the walls of the rooms and common areas. Our collection features works by internationally acclaimed talents, including high-quality prints and masterpieces, adding to the hotel's unique and distinctive taste.
VAT: 02330280971
Rea: FI - 640654